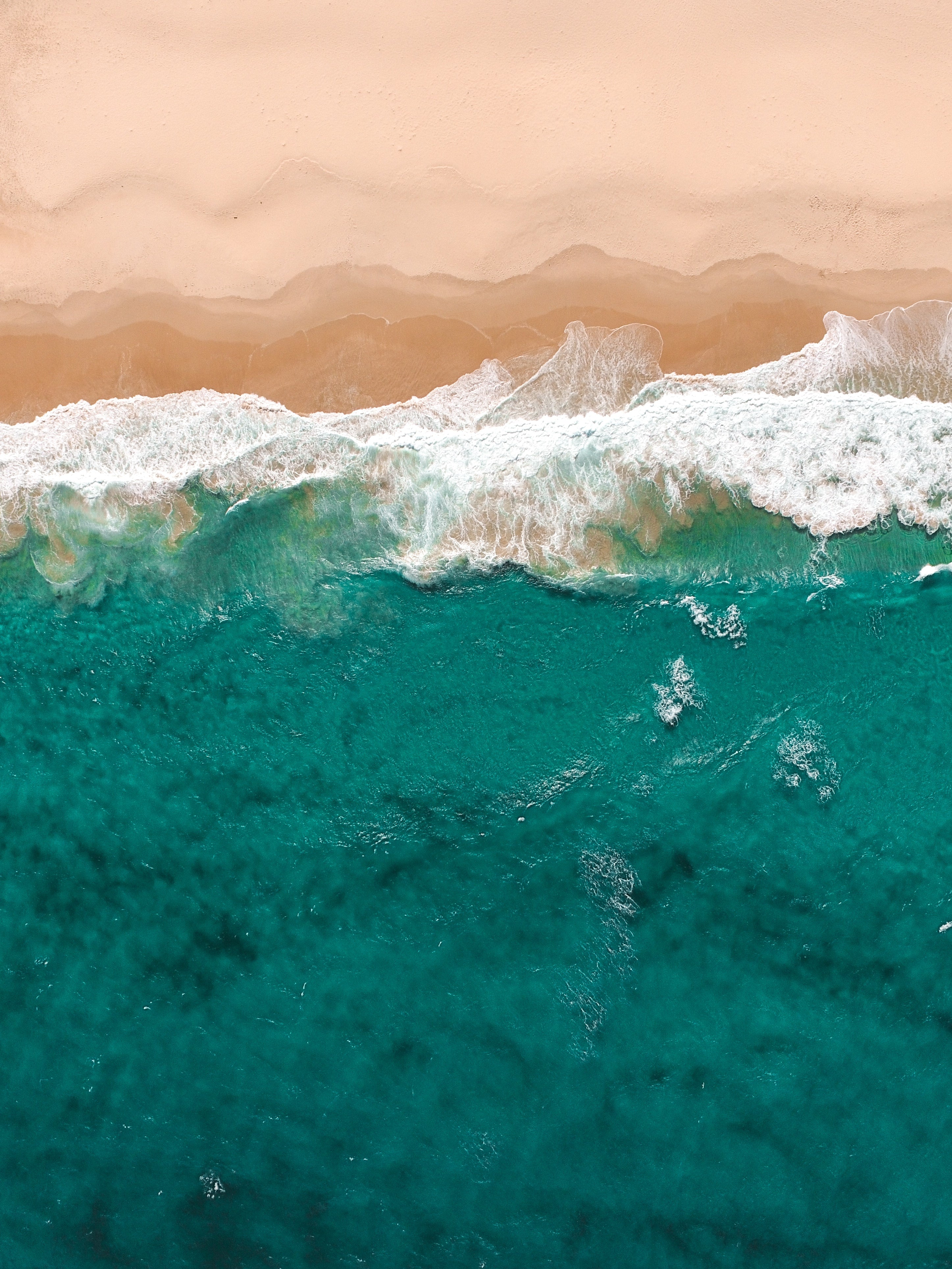 Our philosophy originates with a shift in our thinking—about the way we design, the materials we select, and their impact on the environment. Each collection is created, first and foremost, to bring something new, special, and lasting into the world. Our commitment to sustainability goes down to the fiber itself. We work closely with suppliers to source and create one-of-a-kind fabrics that are as luxurious as they are conscientious. 
Our goal for the future is to continue on the path of being more sustainable and environmentally responsible. Our core purpose will always be the same - being thoughtful of how we design, the materials we select and their impact on the environment. Looking ahead, our commitment is to minimize our impact on the planet, be transparent in our supply chain processes and be more innovative with our sustainability. 
Since 2021, investing in mapping our carbon footprint has been a big topic for AMUR. We have continued to take measures in reducing our impact and be more upfront with an accurate reading of our efforts, and with that in mind, we plan to measure our impact and support our CO2 reduction goal. 
We are continuing to challenge our suppliers to source the best materials possible for the environment without compromising on the quality. That means BCI organic cottons that are ethically sourced, hemp fabrics that require less water, fertilizer and harmful chemicals to grow and digitally printed materials that require less water usage and less toxic chemicals to produce. 
Our goal is to eliminate plastic use as a company. At AMUR even the little details matter - we have redesigned all our labels and hangtags to be more sustainable by using innovative materials that are recycled and organic, and inks that are less toxic in nature. 
Aligning with brands that have a like-minded philosophy is key to AMUR's growth. We have always endeavored to support and work with brands that use locally produced, ethically sourced and sustainably created resources. In line with this, we previously partnered with Nest Artisans to support local artisans from Vietnam. 
We believe nature is the ultimate luxury. At the heart of AMUR is a focus on fabrics. All materials are sourced with an eye toward environmental good, whether organic and natural fabrics, reclaimed fibers that conserve material resources or trims made by artisan collectives in the developing world. While it's an evolving process, one we're continually striving to improve, each piece in the collection embodies a singular philosophy: that mindful living will always be in style. 
We use natural fibers like silk, hemp, linen and cotton. Natural fibers are a healthier choice because of their "breathability." We also always opt organic for cotton and whenever possible for everything else, all of which are Global Organic Textile Standard (GOTS) certified. Opting organic avoids the use of harmful chemicals, pesticides, and genetically modified seeds; as well as significantly reduces water pollution that results from conventional production practices. Working with the natural cycle of nature rather than against it, promotes better and healthier working conditions for farmers. Natural fibers are a renewable resource and 100% biodegradable at the end of their lifecycle, making them more sustainable. 
These fabrics are made by processes that convert waste into reusable material. We use regenerated PET fibers to reduce greenhouse gas emissions, as well as our dependency on petroleum. By using recycled polyester, we also help keep plastic waste out of landfills, which can take up to 1,000 years to biodegrade. The materials we use are made from post-consumer waste products that have been spun into fine fibers and then woven into fabrics, all of which are Global Recycle Standard (GRS) certified. We partnered with our mills to use these regenerated yarns to develop woven fabrics, lace, and trims that remain soft against the skin and comfortable to wear. We also strive not to add to the growing landfills and support garment recycling when clearing up closet space. 

SHOP RECYCLED
We use forest-friendly cellulosic materials like Cupro, a soft and silky yarn made in Japan from reclaimed cotton linter. Cotton linters are the short fibers that enfold cotton seeds – a part of the plant that is normally wasted during cotton production. These are gathered, cleaned, and transformed into pure cellulose that is ready to be spun and woven into new fabrics. In addition, some of our Cupro materials are blended with Modal, made with reconstituted cellulose from beech wood trees, through a production process that uses a non-toxic solvent that is washed from the fiber and purified for reuse. The unique beech wood tree is incredibly resistant to pests and environmental damages, requiring no artificial irrigation or planting on our end to multiply and continue self-growing. 

SHOP BIODEGRADABLE